Situated within the Affric-Beauly Hydro Scheme, about 16 kilometres to the west of Inverness, our Fasnakyle Power Station is celebrating seven decades of delivering renewable energy in the Scottish Highlands today. 
Originally opened by Prince Philip on 13 October 1952, Fasnakyle Power Station is the oldest and largest in the Affric-Beauly cascade, with a generating capacity of 69MW.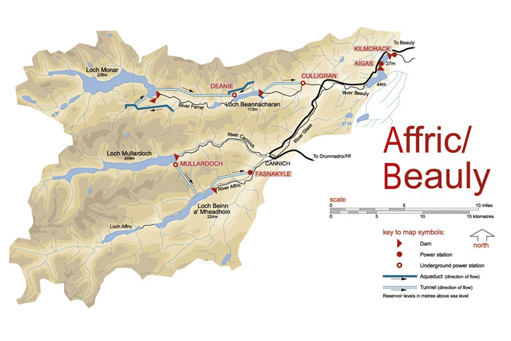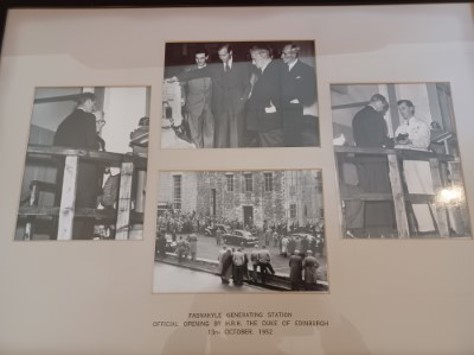 Watch a video of the opening ceremony in 1952 here.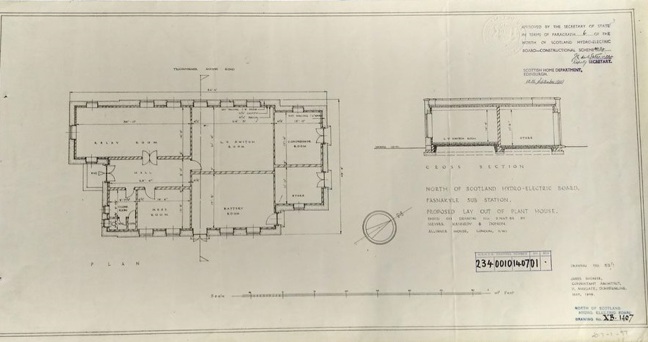 At the time of opening, the station had three 22MW Francis turbines. This was added to in 2005, with a fourth 7MW unit, and again in 2021, with a small 50kW set.
Ian Love, Hydro Field Operations Manager, comments on Fasnakyle's milestone birthday: "It is without question a special milestone in the history of Fasnakyle, and one which everyone past and present should be extremely proud of.
"Hydro power is Scotland's original source of renewable energy and one which has an increasingly vital role to play on our path to achieving net zero.
"As we move towards an electricity system with ever greater levels of intermittent forms of renewable energy, hydro's ability to store its main fuel source, water, and its flexibility to generate power when required will be increasingly important to the National Grid."
Check out our virtual hydro tour and learn more about how we're harnessing hydro power for a net zero future.

Peter MacInnes, Hydro Operations Area Manager, also comments: "It's a testament to the commitment and hard work of the Operations and Maintenance teams throughout the years that sees Fasnakyle reaching such an impressive milestone in the history of Hydro power in the Highlands.
"The pride and dedication with which our teams operate and maintain our incredible assets will ensure Fasnakyle continues to play a significant role for many years to come in powering the glens."
Happy birthday Fasnakyle, and congratulations to our SSE Renewables team who operate and maintain this historic Power Station on a daily basis!